Est. in 1989, we have over 25 years of experience and our resume contains more than 37,000 completed repairs.
​We service all brands, makes, and models of photographic equipment, and specializing in projector repairs.
As well as servicing equipment, we also stock and sell thousand's of parts and accessories,
​specializing in Kodak projector parts.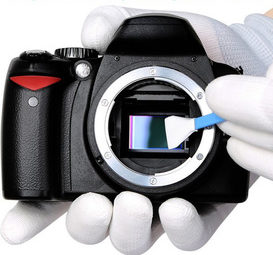 We service both Film and Digital Cameras, Most repairs are done within 48 hours.
We service 22 camera stores across Canada, Downtown Camera (Toronto), McBain Camera (Alberta) 8 locations, Galaxy Camera (Ottawa), Carman's Foto (Woodstock and Stratford locations), Fairview Photo (Brantford), Henry's Camera (multiple locations), Parson's Foto (Owen Sound), BJ Photo Labs (Waterloo), Burlington Camera (Burlington), Japan Camera (Belleville), Photo Metro (North Bay), Photo L'Excellence (Quebec). Also service all O.P.P. Crime Scene Equipment (Detachments across Eastern Ontario), several Schools and Universities across Canada, many other businesses including Art Galleries and Museums.
Specializing in Digital DSLR & Mirrorless – CCD Image Sensor Cleaning, on the spot while you wait.
​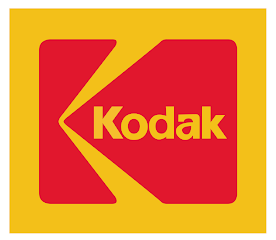 ​We are now KODAK Canada's only Authorized Repair Facility for the Kodak Projector Line. We have established ourselves as Canada's Nationwide supplier for Kodak Projector Parts, and Kodak Service Manuals. Our stock of over 250,000 Kodak projector parts make us one of the worlds largest suppliers.
We also stock over Three Thousand hard to find or discontinued Projection Lamps.